OUr Journal
Tim Janitra Bhumi Indonesia (JBI) mengkaji dan melakukan penelitian mengenai topik-topik yang berkaitan dengan pendidikan sekolah dasar hingga sekolah menengah atas.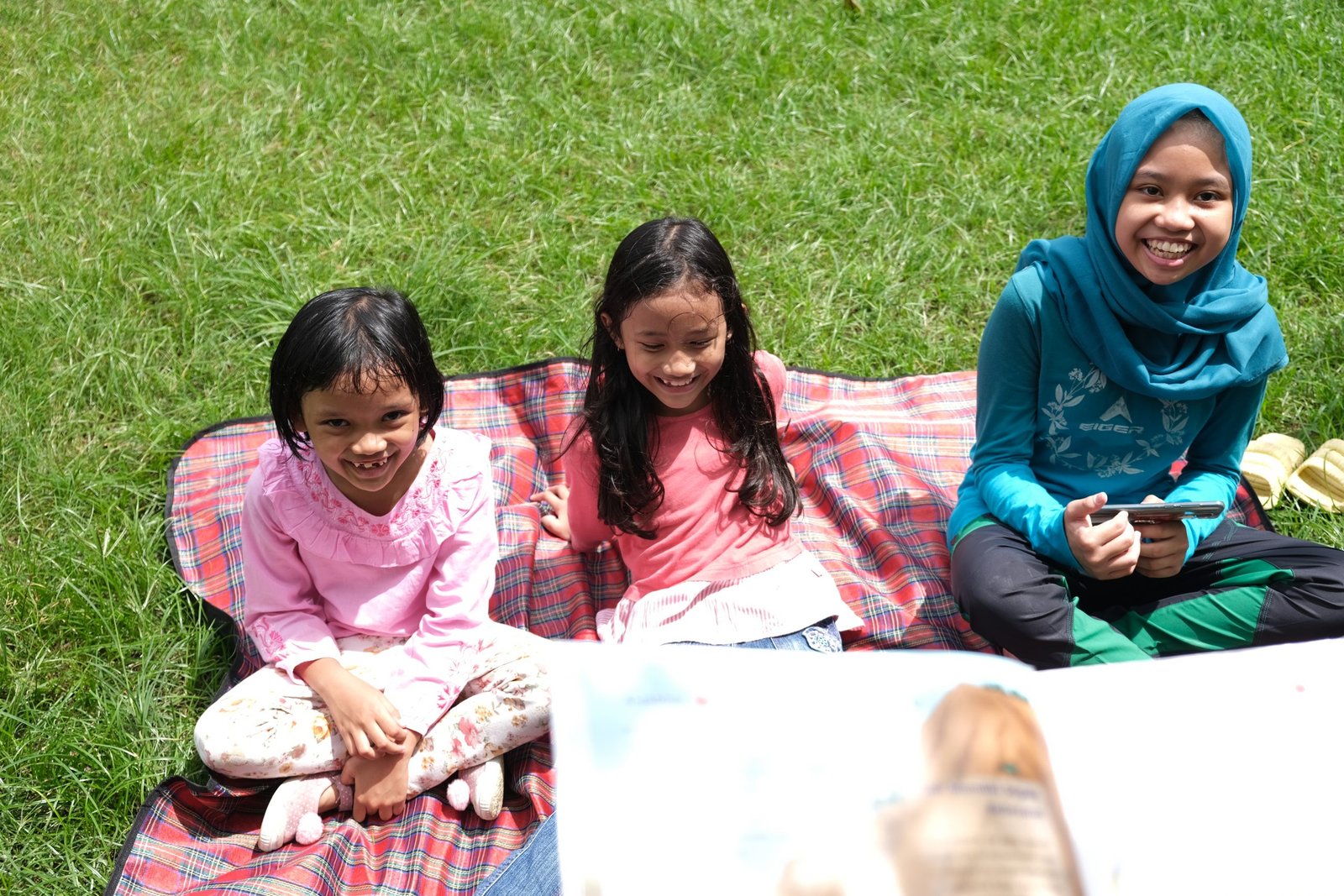 Citizenship education in Indonesia and Japan: A dynamic endeavour to form national character
This study discusses a dynamic endeavour to form national character in citizenship education through a chronological exploration of the experiences of Japan and Indonesia within two dimensions: administration and curriculum. Nationalization, localization and internationalization perspectives were applied. Despite their striking differences in national character, both countries have envisioned a role for nationalism in their citizenship education curricula since the earliest stages.
Meanings of International High School Education in Indonesia and Japan
The study on which this article is based aimed to discover the meanings of international education at the high school level from the perspective of students and parents in Japan and Indonesia. Two research questions are addressed: How do Indonesia and Japan balance their international education policy in relation to the need to foster globally competent workers, global citizenship, and nation-building? What are the respective meanings of international education for students and parents?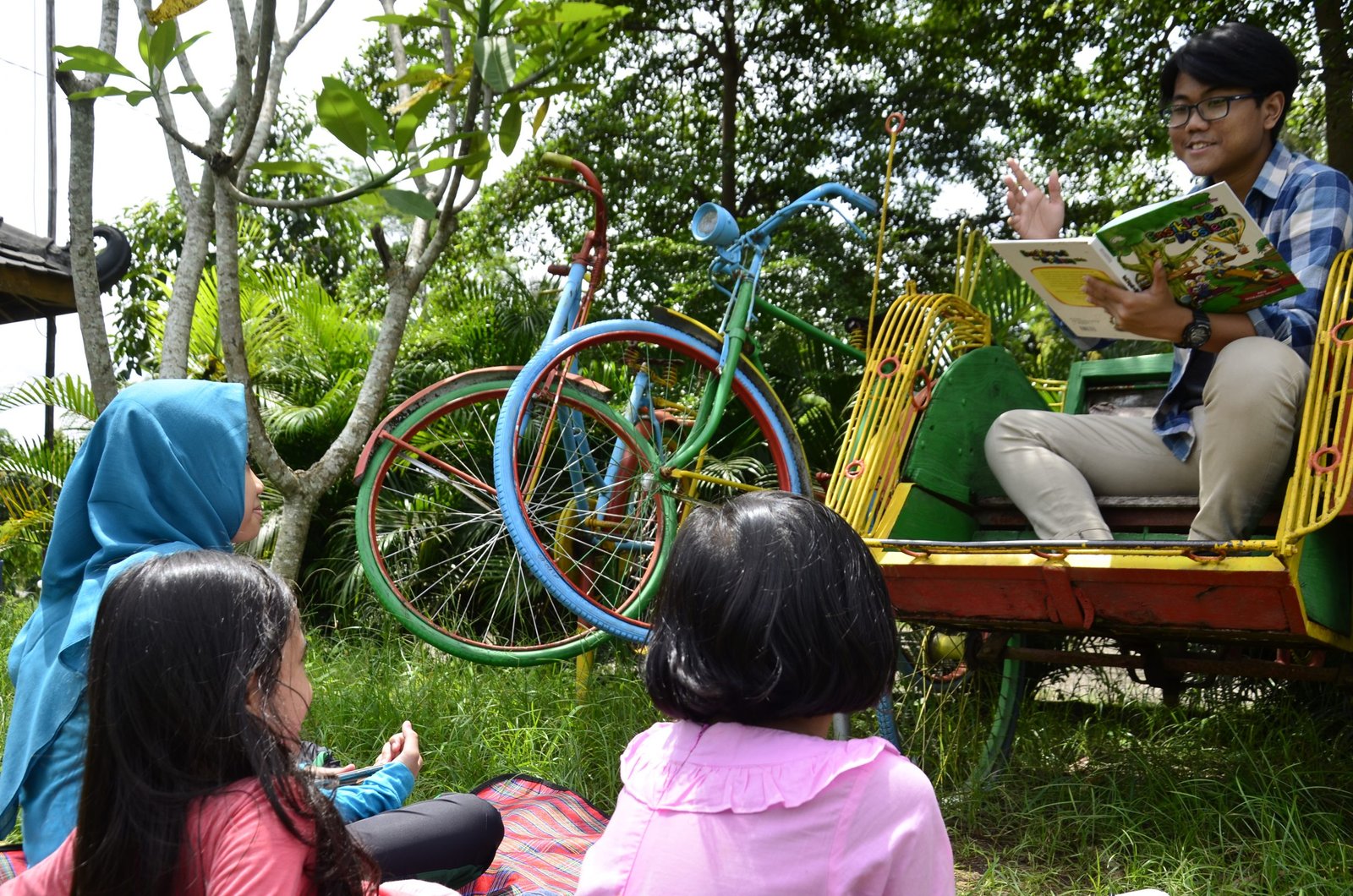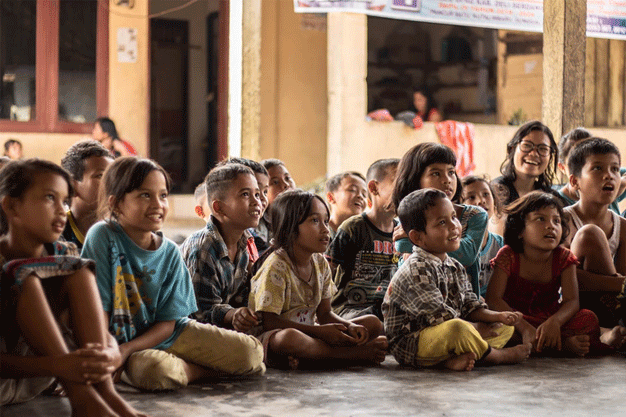 International Education beyond State Regulations in Indonesia: Practices from Y Province-Based Public and Private High Schools
The objective of this study is to examine implementation of the international education (IE) policy (under the so-called Undang-Undang Sistem Pendidikan Nasional (the Law of National Education System) and its legal derivatives) at high school level in Indonesia by investigating the policy text and its dynamic practices concerning the IE policies at both public and private schools. The study employs qualitative case study methodology combining data collection methods which include individual interviews to key resource persons and documents analysis at national, local and at school levels.